5 ways to shift seller strategy in an increasing inventory environment
Posted by Scott Graff on Monday, September 19, 2022 at 9:00 AM
By Scott Graff / September 19, 2022
Comment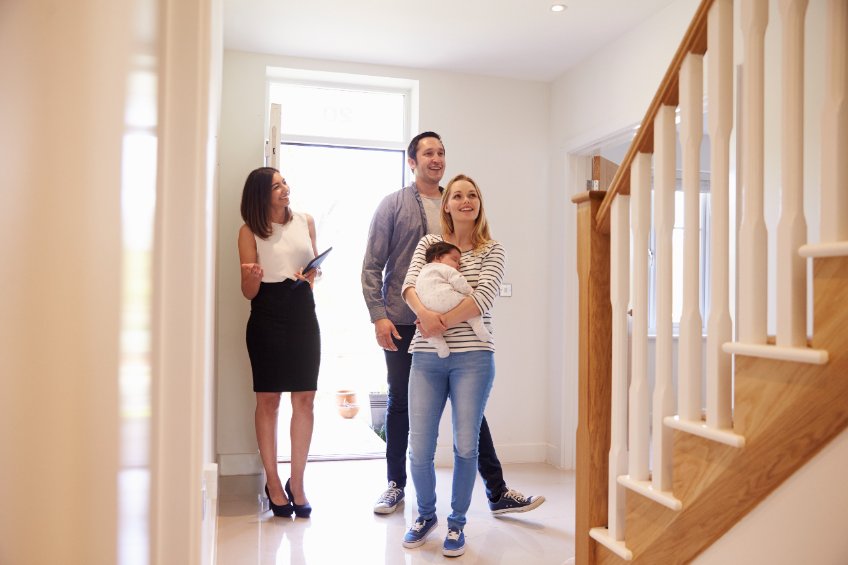 By: AZ Big Media
The softening of record high home prices and inflation at its highest level in 40 years have dominated the summer housing market. Homes that were becoming increasingly out of reach just a few months ago are becoming more attainable as the housing market goes through a dramatic rebalancing. In some dynamic markets like Phoenix, home prices are adjusting amid an increasing inventory, the result of which is sellers being forced to revisit their listing strategy to stay competitive. As a seller, you may have missed "the peak" but that does not mean you are out of luck when it comes to landing fantastic terms for the sale of your home.
Robust Inventory Across Phoenix
Our expert housing market analysts at the Cromford Report note that active listings are up 152% compared to the same time a year ago. The monthly median sales price now sits around $452,000 – down about 4.5% since July. Cromford adds that modestly priced neighborhoods like Buckeye, Maricopa, Florence and Queen Creek have an abundance of active listings while higher-end areas like Paradise Valley, Fountain Hills, North Scottsdale, Carefree and Cave Creek are also rising in inventory.
Cromford says sellers are lowering their asking prices and accepting offers that are sometimes well below their list price. Such maneuvers can be attributed to a decrease in buyer demand and an increase in the number of homes listed on the market. As a seller, it's important to be strategic to stand out. Here are some expert tips from our team at Halpern Residential