5 Underrated US Cities for Real Estate Investing
Posted by Scott Graff on Friday, September 23, 2022 at 9:00 AM
By Scott Graff / September 23, 2022
Comment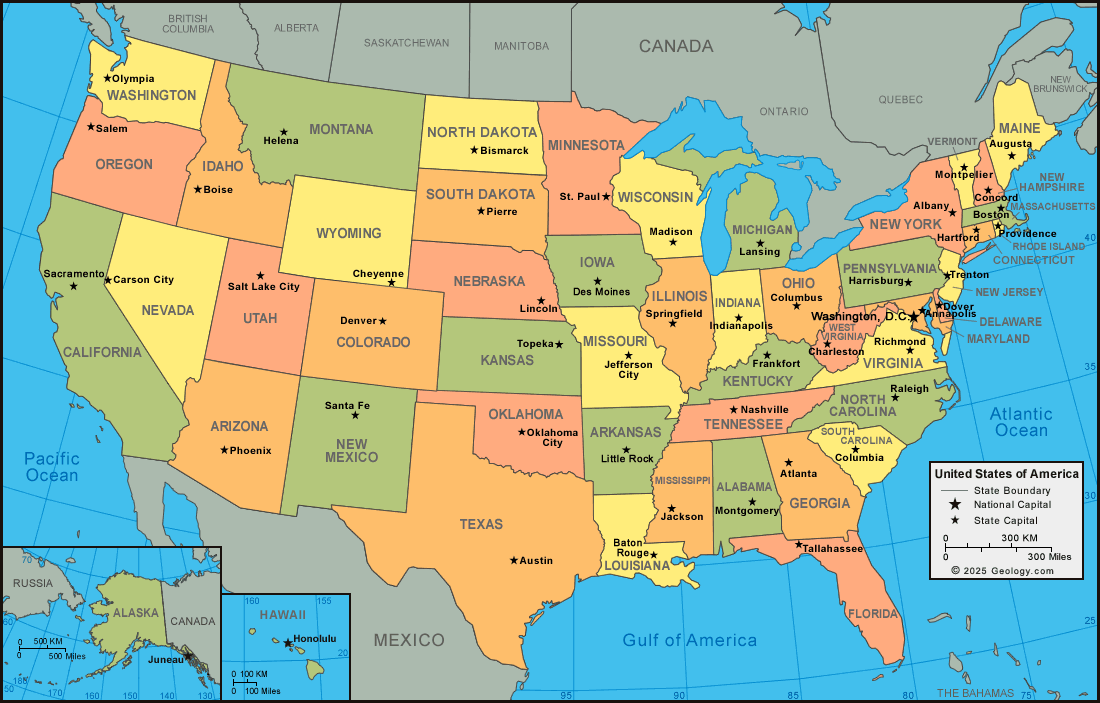 By: Bull Source
The US is one of the most popular destinations for international investment with a booming market. According to the National Association of Realtors, there was $1.93 trillion invested in real estate in 2016 alone.
Real estate investing can be a long-term, lucrative opportunity, but it takes patience and smarts to invest profitably and avoid financial losses. If you're looking to make some money on real estate investments but are unsure where to start, these five underrated US cities could be your best option for making profits in 2022 and beyond.
5 Underrated US Cities for Real Estate Investing
1. Buckeye, AZ
Given that it is a developing community with a growing population and increasing demand, homes for sale in Buckeye, Arizona, are a great location for real estate investments.
Buckeye's top three employers are brick manufacturer Western Refractories Co, manufacturing machinery company Air Products and Chemicals Inc., and the Buckeye Union High School District. The area has a population of 44,000 residents over 8 square miles with median household incomes of $64,818.
A small, reasonably priced city with a low cost of living, it is. You will find it in a region with high school dropout rates and employment. The area's growth can be attributed to its many construction companies and their shift toward Arizona's booming economy.
Because of the low rents and average housing costs, it is frequently mentioned as a great location for retirees looking to make investment profits over time. Real estate investing in Buckeye is done mainly through buying and holding.
The area has a relatively low vacancy rate, which contributes to the area's affordability. It also has relatively low per-square mile property taxes. Finally, the site offers affordable home prices by taking advantage of its reasonable housing costs, particularly for older homes that stand out in the community.