5 real estate trends and tips to consider when buying a home in 2022
Posted by Scott Graff on Tuesday, April 19, 2022 at 9:00 AM
By Scott Graff / April 19, 2022
Comment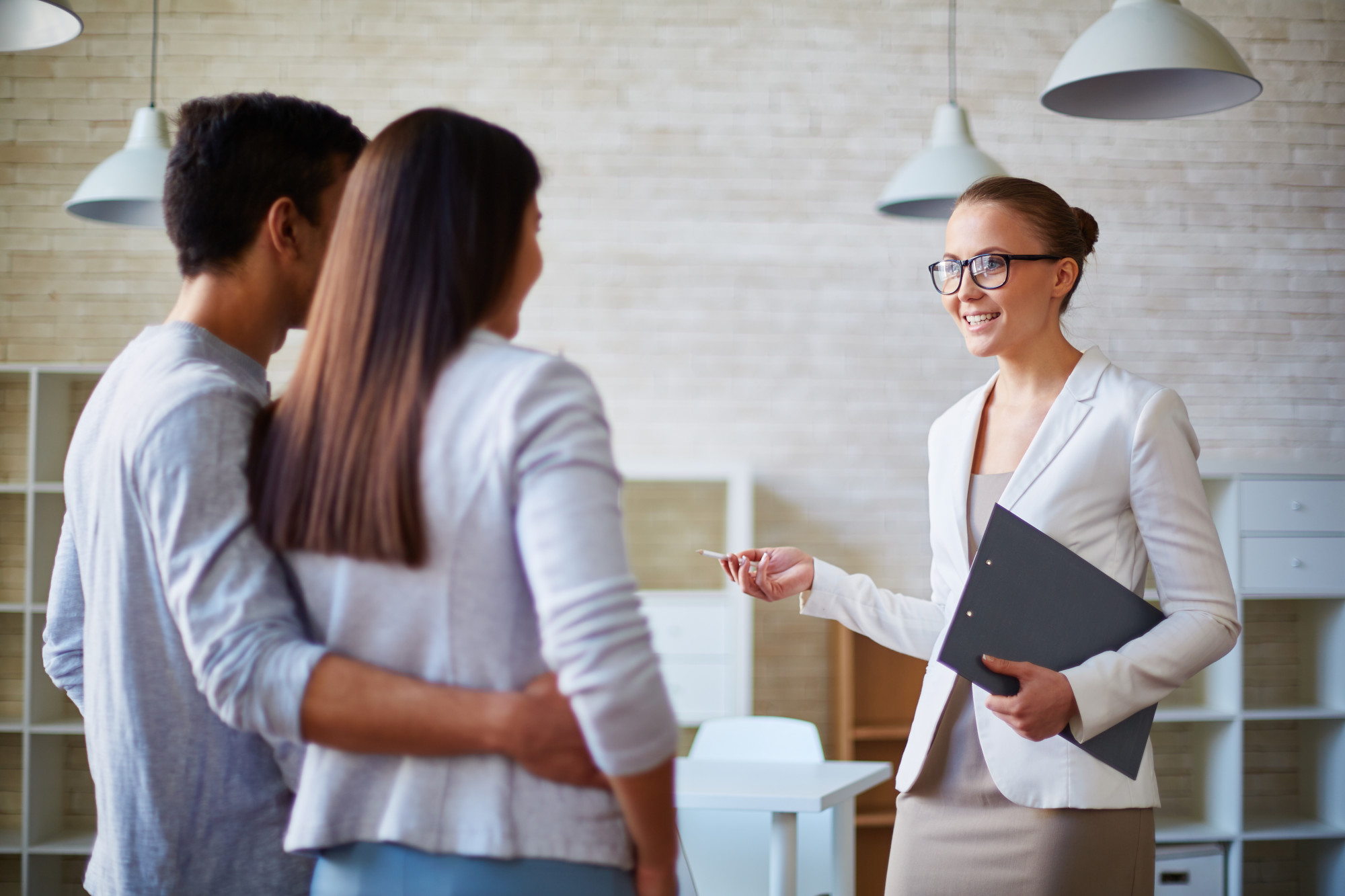 By: AZ Big Media
The housing market is hot and is continuing to heat up as we enter one of the busiest seasons for homebuying. If you are looking to purchase a home this year, here are a few real estate trends and tips to help you navigate the homebuying process.
It's still a seller's market.
This is good news if you are selling a home, but tough for those who are looking to buy—and we don't see this changing anytime soon. The impact of ongoing low inventory and high demand continues to drive prices to record levels, a problem that won't fix itself overnight. Additionally, construction materials are considerably higher than they have been in years past, which means less new homes are being built, keeping the cost of existing homes high with less competition from new builds. Unfortunately, we believe this is our new reality through 2022 and likely into next year.
Interest rates will likely remain steady through the year.
Rates have spiked significantly over the past 45 days but are still low historically speaking. One thing to consider is that rental rates are also increasing so overall housing costs are going up whether you are renting or buying. Also remember you always have the option of refinancing your loan later if rates fall in the future.