3 Valley cities among Top 25 rising housing markets
Posted by Scott Graff on Thursday, May 26, 2022 at 10:00 AM
By Scott Graff / May 26, 2022
Comment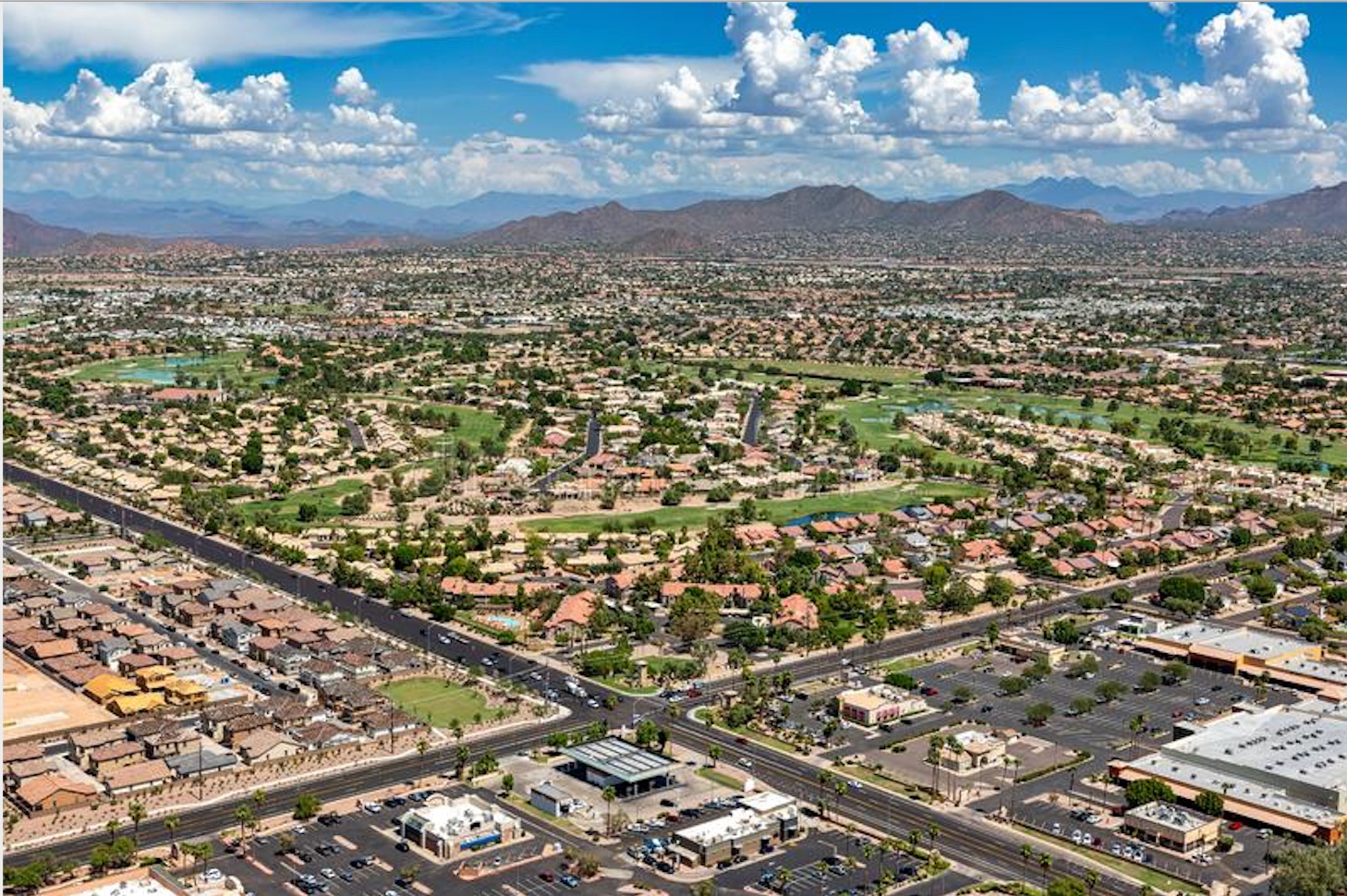 By: AZ Big Media
Even though the median home price in the U.S. has soared to new heights, some housing markets are rising faster than others. The temperature of a housing market can heat up and cool down based on a variety of factors. Places where the population is growing faster than the development of new housing units are hotter markets, and so are cities where median incomes and home values are increasing most rapidly. Keeping these factors top-of-mind, SmartAsset analyzed data to identify and rank the top rising housing markets and Phoenix, Mesa, and Glendale all ranked among the top 25 rising housing markets in America.
To do so, we compared 322 of the largest cities in the country across the following metrics: housing demand (i.e. the difference between population growth and housing unit growth), four-year change in median home value and four-year change in median household income. For details on our sources and how we compiled our final rankings, read the Data and Methodology section below.
This is SmartAsset's sixth annual study of the top 10 rising housing markets. Check out the 2021 version here.